The Greater Gainesville Chamber workforce team is dedicated to our vision to build a thriving professional workforce through business engagement. You can post your job opening today by contacting Joe Johnson.
For more information or questions, reach out to our workforce services team.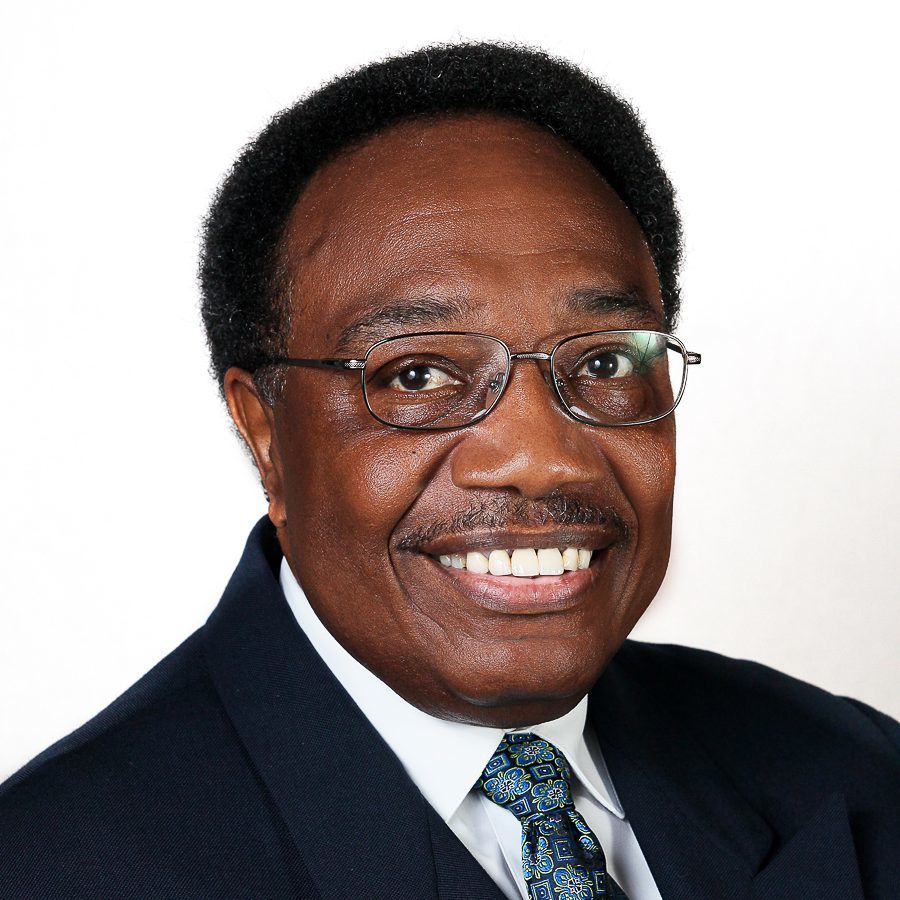 Service
Description
EmployFlorida.com
Florida's state job board – Provides access to 20,000 Florida job seekers and job matching services. Postings proliferate to national job boards.
Dynamic Futures
Youth work experience program for young adults ages 16-24. Provides employers with youth interns for up to 300 hours at no cost.
Work Based Learning
A variety of programs exist to support businesses with new employee training by providing wage reimbursement for on the job training.
Quick Response Training
Program provides grant funding for customized, skills-based curriculum development and training, through partial reimbursement, to new or expanding businesses in Florida's targeted industries.
Targeted Hiring Events
Coordinate hiring events at a place of business or at the CareerSource North Central Florida Career Center for specific hiring needs.
Maker Professional Apprenticeship
Regional organizations will match eligible out-of-school
young adults, ages 16-24, with Manufacturing employment opportunities in local manufacturing companies for an opportunity to re-enter the workforce.
Stepping Stones
This program will expand the number of registered apprenticeships in the Building Trades/Construction industry in Florida.
Building Bridges: Integrating Re-entry Services into the Career Center
Local government has partnered with the regional workforce board to enhance coordination of services and maximize
job and training opportunities for citizens involved with the justice system in Alachua and Bradford counties.