A group made by young professionals for young professionals in Greater Gainesville.
This year, the Chamber is launching the Greater Gainesville Young Professionals to help our local young professionals connect, learn and thrive in the Greater Gainesville region. Through this program, Greater Gainesville's young professionals will have opportunities to socialize, develop their skills, and find adventure in what our community has to offer.
THANK YOU TO OUR SPONSORS
WHAT'S NEXT
5:30PM – 7:00 PM at Foresight Construction
This month's thrive event will be focused on Investing. Randy Persad of Northwestern Mutual joins us to provide some insight on this seemingly obscure topic. Randy will explain the basics and best tips & tactics of investing your money as a young professional. Join us for beer and/or wine, appetizers by Germain's, an informative presentation and a good time networking with other young professionals!
You won't want to miss Investing101 sponsored by Foresight Construction! We are lucky enough to be hosted by our sponsor in their beautiful event space. While Foresight certainly understands the importance of a strong team, beautiful designs and immaculate buildings, they also understand the importance of learning more about investing and we are proud to have them as a sponsor.
Saturday, July 16th:

Alachua Habitat for Humanity Build Day
8:30am-2:30pm
Join us for our monthly STRIVE event! This month our focus is on the Alachua Habitat for Humanity.
Founded in 1986, Alachua Habitat for Humanity focuses on providing a world where everyone has a decent place to live. They bring people together to build homes, communities and hope.
On July 16th, join 15 other Greater Gainesville Young Professionals as we help to build, paint, etc, a home for a person in need. Join us in giving back to this great community that we are privileged to be a part of! All hands on deck!!
9:30am-2pm
Join the Greater Gainesville Young Professionals for their next DiscoverGNV event!
This event is focused on helping you explore the beautiful springs that we have in Greater Gainesville. Join us on a kayak, meet other YPs and enjoy the beauty! More details to come!!
8 – 10 a.m.
Join the Greater Gainesville Young Professionals for Coffee & Conversation! Coffee & Conversation gives you the opportunity to sit with other young professionals and discuss challenges and successes that you are experiencing in your career. Our members are many different ages (but all young professionals, of course), work in many different industries, have different levels of education & experience and some are entrepreneurs and business owners. No matter who you have the pleasure of chatting with, you're sure to learn something new!
Who is Greater Gainesville Young Professionals for?
Greater Gainesville Young Professionals is for anyone in the Greater Gainesville region who is employed by a local company, looking for work, or in an MBA program with the University of Florida, aged between 21 to 39.
What is the mission of Young Professionals?
We aim to achieve this through our four pillars – Connect, Thrive, Strive and Discover:
Connect – Providing opportunities for our young professionals to connect with their peers to create and build relationships in our community
Thrive – Providing opportunities to encourage individual growth within our young professionals in order to ensure that they thrive not only in our community but also in their personal and professional lives
Strive – Providing opportunities for philanthropy as well as civic engagement within our community in order to encourage young professionals to become involved and invested in our region
Discover – Providing opportunities to encourage young professionals to explore and become better acquainted with our region so that they may discover what makes them love Greater Gainesville
Where and when do you meet?
Professional development events occur monthly at pre-scheduled times. For more information, sign up for email updates below.
How much does it cost to join?
If your employer is a Chamber member, you're good to go! A Young Professionals membership is built into your organization's Chamber membership. To see if you qualify, check here.
If you're a non-member, the fee to join is $75 annually. If you have any questions, contact Julianne Raymond at julianne@gainesvillechamber.com.
Some events may require payment to participate. We ask that you RSVP for events when necessary.
How can Young Professionals help my company?
While GNV Young Professionals is a benefit to all who participate in the organization, it also benefits local organizations by:
helping retain talent in the region through opportunity for camaraderie
allowing young professionals to build professional relationships
creating leads on emerging talent coming out of business school
Are there sponsorship opportunities?
Yes! We're open to sponsorship and investment opportunities. If your organization wants to explore ways you can be a part of the Greater Gainesville Young Professionals, click here.
Who can I contact to ask further questions?

Learn more about everything Greater Gainesville has to offer

participate in philanthropic 

efforts and civic engagement take advantage of development opportunities that encourage 

individual

 growth

create and build relationships with other YPs
A message from the Chair
2022 marks the inaugural year for Greater Gainesville Young Professionals, a step into a new era of preparing the next generation of leaders in our community. We're lucky to call a place with a wealth of resources home – not only professional resources, but immersive natural beauty as well. As we look forward, we hope to bring our region's young professionals the best of every opportunity in a collective strive for excellence. I'm so excited to take this journey with a strong group of inspired individuals.
Soly Schrack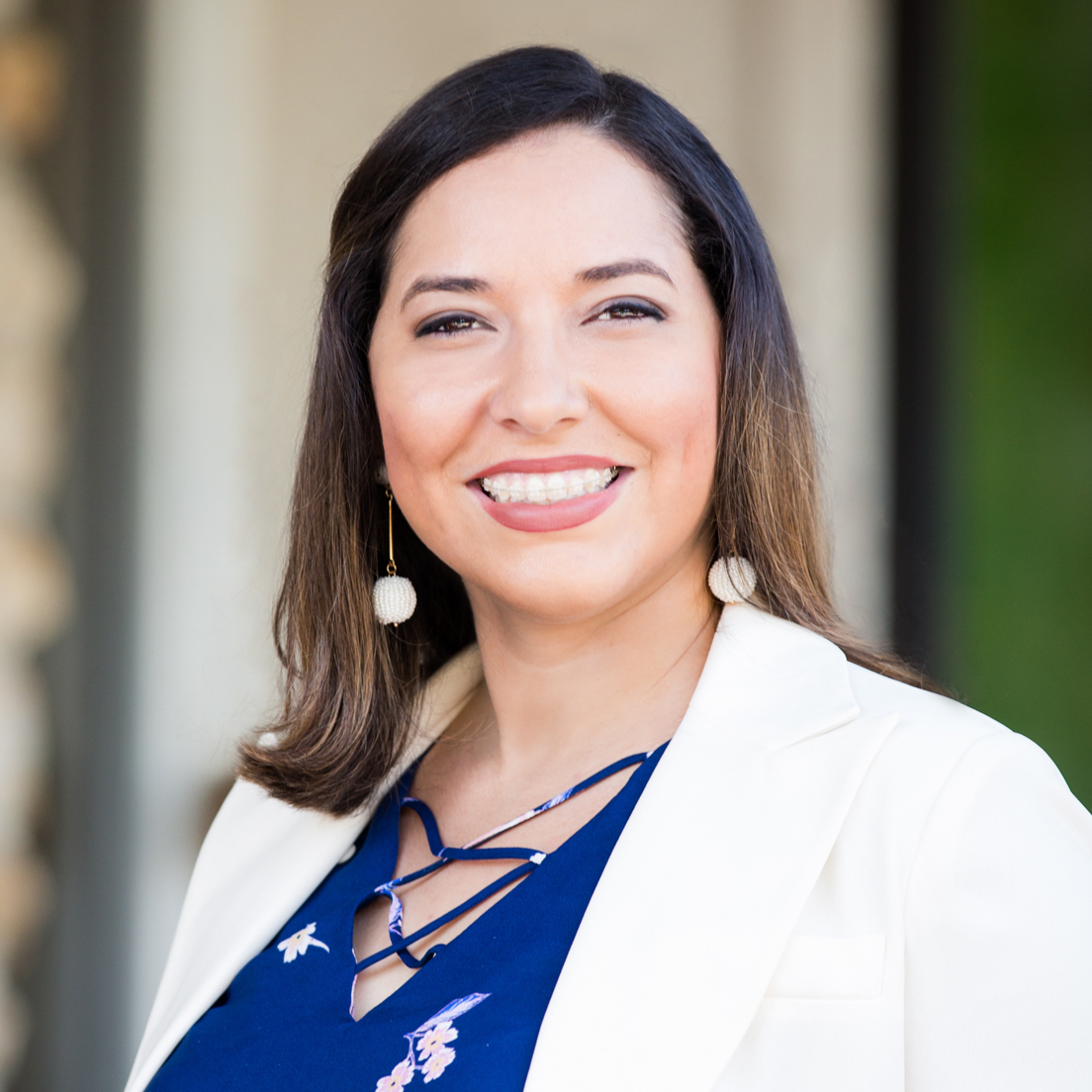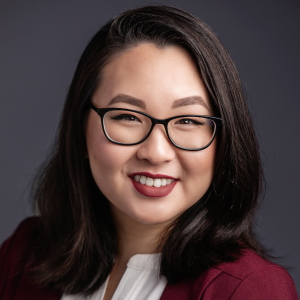 Angela Chan
Celebration Pointe
Chair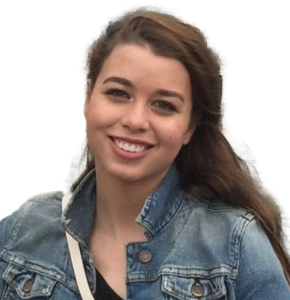 Alex Lucas Flinchum
Feathr
Vice Chair
Will Hartman
Santa Fe Student
Secretary
Dean Lockley
TownePlace Suites by Marriot
Connect Chair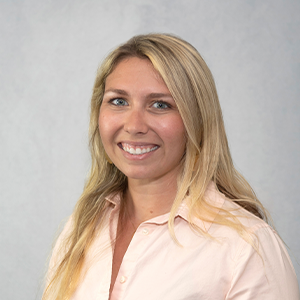 Emily Robinson
BANCF
Discover Chair
Crystal Miner
Collier Companies
Thrive Chair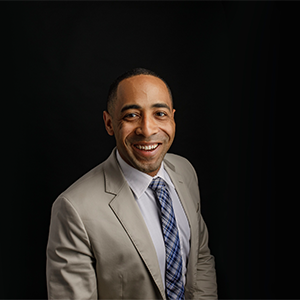 David Rountree
Strive Chair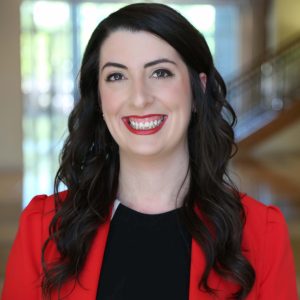 Julianne Raymond
Greater Gainesville Chamber
Program Director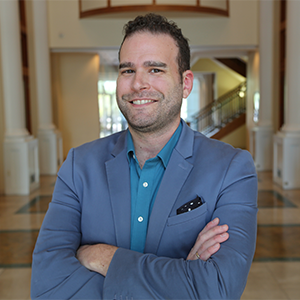 Justin Clement
Greater Gainesville Chamber
Assistant Program Director
Click here to add your own text
Click here to add your own text