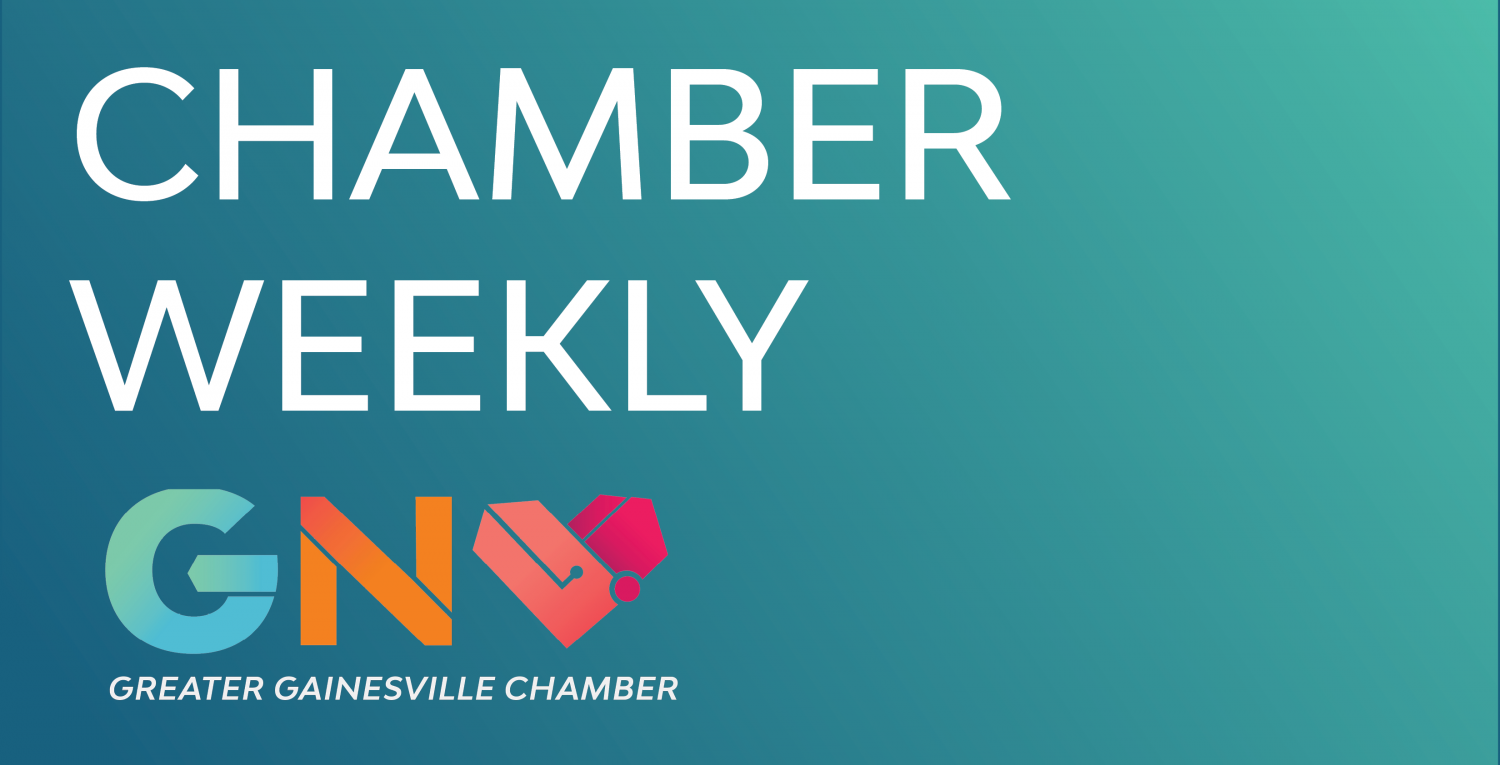 February 25, 2020
Good morning, Chamber members, and happy Tuesday. We have a lot in store for you this week, and we're excited to share that with you.
THE LEAD:
Tomorrow is our CEO InSights event with Lisa Magary and Della Tuten of Celebrate Primary Care. Register here.
Sponsored by BBVA.
UPCOMING EVENTS:
TOMORROW: At 4pm, we're hosting a ribbon cutting for coworking space startup Palmetto & Pine.
THURSDAY: Our workforce services team will be hosting a webinar for PROPEL GNV.
MARCH 3: We will be hosting our Business Before Hours at Oak Hall School. Register now.
MARCH 4: John and Anthony Coman of Coman Leadership will be presenting our Lunch & Learn on Better Goals, Better Outcomes.
MARCH 11: Business After Hours at Gainesville Raceway! Our biggest after hours party of the year. Register now!
Sponsored by CenterState Bank, Jenkins Kia, Allen Law Firm, Columbia Care, LifeSouth and Burkhardt.
NEWS:
The Intermed Group Acquires Sigma Technologies
JOB FAIRS:
TOMORROW: Alachua County Public Schools Paraprofessional Job Fair
FRIDAY: City of Waldo Career Day and Job Fair
MARCH 17: Jobs for Florida Graduates Student Job Fair
MEMBER NEWS: