Below are updates on what's happening in Tallahassee, and how that can affect our constituents. Our legislative focuses are listed at the bottom.
June 2, 2022
If you blinked, you may have missed the Legislative Session called to pass a redistricting map for congressional seats and to eliminate special districts.
Homeowners' Insurance
The market for homeowners' insurance is facing many challenges and increasing costs of doing business (litigation and reinsurance), leading to insurance company losses and, in some cases, bankruptcy.
This toxic mix of events is causing Florida's homeowners to face stiff price increases at times for less coverage or non-renewal notices with fewer carriers. Many homeowners are being forced into the insurer of last resort, the state-run Citizens Property Insurance. In short, it is a mess.
In addition, on the second day, the House and Senate agreed to amend the call of the Special Session to include legislation relating to building safety. The two bodies met and quickly passed several bills:
Property Insurance
CS/SB 2D – Property Insurance
This bill authorizes $2 billion for the "Reinsurance to Assist Policyholders (RAP)Program," a reimbursement fund for reinsurance for insurance companies for hurricane losses directly below the mandatory layer of the Florida Cat Fund. All insurance companies doing business in Florida must participate in the program.
In addition, $150 million was appropriated from the General Revenue Fund to fund the "My Safe Florida Home Program" to provide for hurricane mitigation inspection and matching grants for retrofitting homesteaded single-family homes worth less than $500,000 and located in the wind-borne area, built after Jan 1, 2008 and inspected after July 1, 2008. This program provides $2 in grant funds for every $1 provided by homeowner.
Another provision deals with contractor solicitations of Roof Claims. Many experts assign a significant amount of blame for the current insurance crisis to litigation surrounding roofing claims. In an effort to clarify, contractors are now prohibited from written or electronic communication that induces or encourages a contractor or public adjuster for the purpose of making an insurance claim unless such a notice meets criteria.
Another aspect of the new law allows property insurers to provide a separate deductible–up to 2% of the value of the policy or 50% of the cost to repair the roof. There are terms and conditions that will apply to specific circumstances.
In addition, the new law prohibits insurers from non-renewing policies for homes with a roof less than 15 years old solely because of the age of the roof. If a home is 15 years or older, it allows for the homeowner to have a roof inspection. If the roof has less than 5 years or more of useful life, the insurer will not be able to non-renew for the sole reason of roof condition.
Assignment of Benefits (AOB) changes – the bill makes several amendments to Assignment of Benefits and Attorneys' Fees with regards to property insurance claims.
In addition, the Office of Insurance Regulation will issue an annual report with statistical analysis of various parts of the insurance industry in Florida to include information on insurance companies that go out of business.
Finally, the law makes changes to the timing of handling of claims (excluding hurricane claims).
NOTE: Most insurance experts and insurance executives welcome these changes and reforms; however, they are urging caution in that it will likely take a full year or more for the changes to have a substantial effect on the insurance market.
Building Safety
SB 4D — Building Safety creates statewide building milestone inspection requirements for condominiums and cooperative buildings that are three stories or more.
The bill enacts various milestones and requirements for building officials, developers, and condominium and co-op boards. In addition, it makes the failure to perform the required studies a breach of a board member's or officer's fiduciary responsibility. Finally, all studies and reports are made a part of the association's official records and must be provided to a potential purchaser of a unit.
What's Next?
With the conclusion of our Legislative Session, our attention now turns to our upcoming State and Local elections. We will be hosting meet-and-greets, conducting interviews and collecting questionnaires from our candidates. Visit our website for important dates and one-stop information during this critical election year.
2022 Legislative Focus Items
Addressing Critical Infrastructure Needs
Protecting our region's abundant natural resources is key to our way of life. We are advocates for the water, wastewater and conservation projects that protect our environment and sustainably build capacity for smart growth.
Expanding Our Talent Pipeline
Recruiting and retaining employees is the number one concern of business, and our children are our employees of the future. We support efforts that promote educational success for all, from early learning programs, quality care and enrichment opportunities for children to superior career and technical programming and best-in-the-world higher education institutions.
Supporting Our Community
Local businesses are the backbone of our community, and we stand up for the policies that allow our entrepreneurs to thrive and that improve the physical and mental well-being of all our neighbors.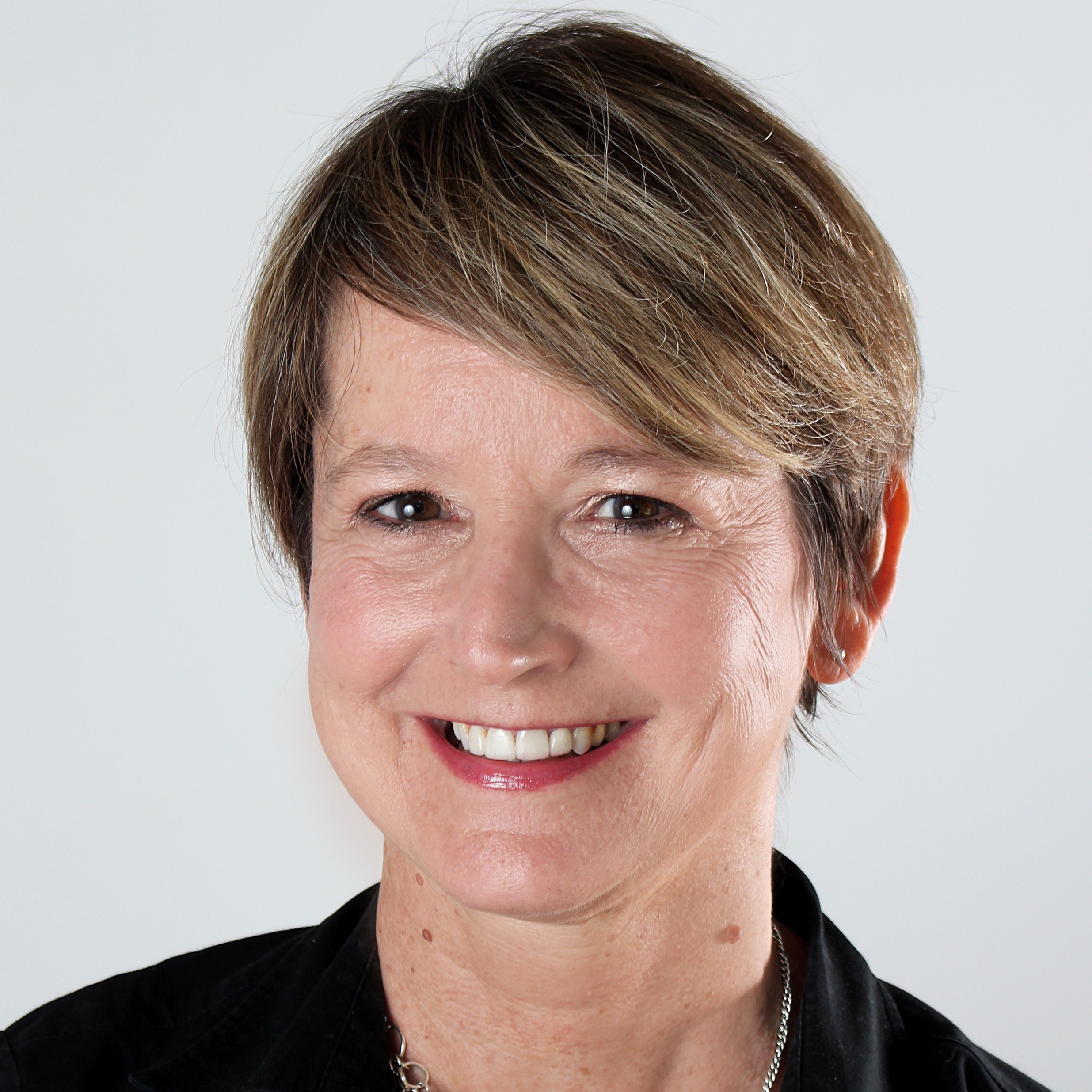 Contact us!
Vicki Gervickas
Director of Public Policy & Grassroots Engagement